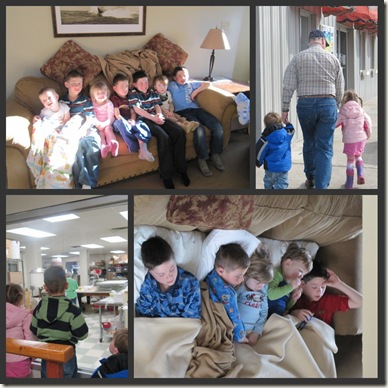 My parents invited my littles and I to their time-share condo in Collingwood, ON for a few days over March break. My sister and her five boys were there as well. What a getaway we had.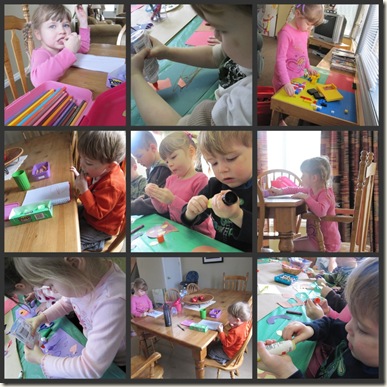 There was craft time for the tots, a play area in the clubhouse, a pool and outdoor play equipment. Add in some sunshine, mud puddles, bubbles, hockey games and you have some happy little people. A trip to the candy factory, cheese factory, and a visit to the harbor finishes off an amazing week.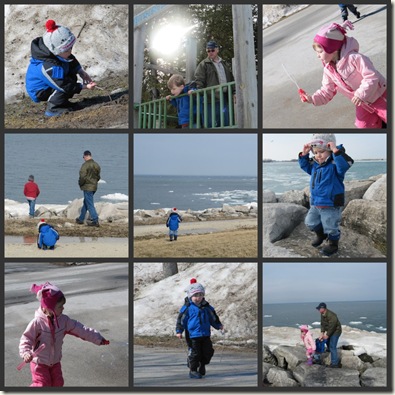 While we were there, mom gave the littles a special treat: a 'pop rocks' candy. My goodness, they had no idea what to do with it and then there were mixed reactions. There was also quite a mess, but hey, we're on vacation!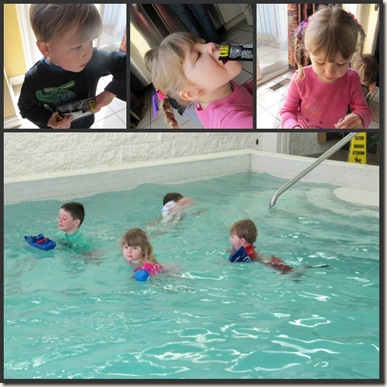 With dad's delicious breakfasts and mom's fantastic cooking for dinners, I ate too much and enjoyed myself thoroughly. I have a midwife appointment this week, I wonder how my weight gain is!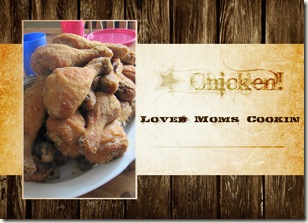 Were you home or away for March Break? Either way, did you do a little something special?