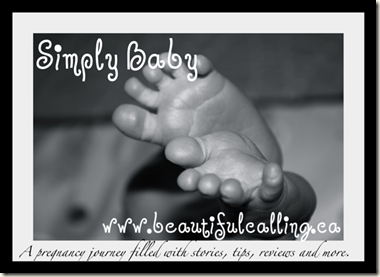 photo adapted from jessica.diamond
These Last Few Hours
It is important to me
that I spend a part
of the next few hours here
alone with you in the darkness.
You and I
will never be this close again.
By morning
you will be
a tiny person all on your own.
No longer the kicking,
demanding bulge in my body
that I have grown to love so well.
I pray God will safely guide you
on your journey tonight,
and I ask Him for the strength,
to help you all I can.
Again you signal
your impatience to be free
Time to wake your Daddy.
~ Dee Dee McCall
If you are reading this, that means I'm in labor. Hoping for a home birth but praying that, regardless of how things go, our little one is born safe and sound. Please pray for us! DH will probably post some pictures shortly after and I will see you soon!