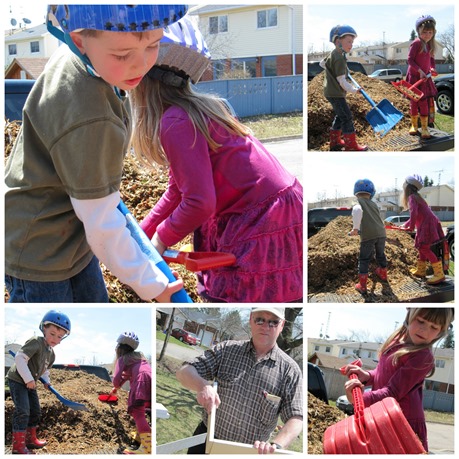 Last year we build the back yard playground and this year, we're still finishing it up. This year, we've built the frame and have been busy hauling the chips in to fill it. I really wanted to put some nice woodchips around the area but didn't want to pay an absolute fortune.
Did you know that often the county has a stockpile of woodchips from chipping up trees etc. that they have had to move for whatever reason? I simply contacted the municipality and they pointed me in the right direction.
But more about that later.
Tonight? I'm packing for Disney World! Just a few more sleeps to go and I'm not sure who is more excited. The tots or mama.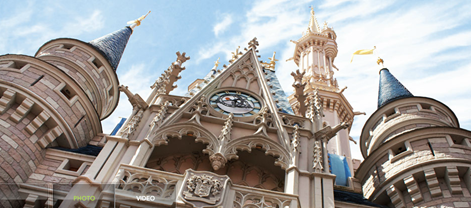 I'll see you next month!