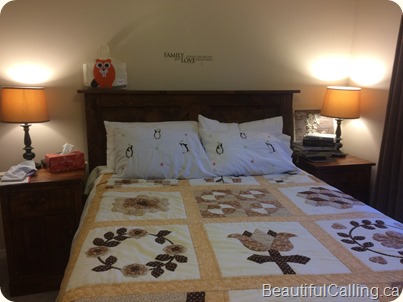 One of my 2016 goals was to read. We use Sonlight for school and they have some really great read alouds. I enjoy almost all of our Sonlight books however my goal was to find time to read on my own, especially fiction. I love reading. I used to read A LOT. Then I became a mom and my time is no longer all my own and more often than not, I'm reading a picture book or a read aloud; not bad, but different than before. So based on my kindle, this is what I read in 2016. I may have missed any that were actual physical books but looking at my list, I'm pleased that I was able to meet (and exceed!) my goal of one book a month. A special thanks to Simple Homeschool for their Kindle Freebies posts throughout the year, allowing me to get books for free or $0.99. I've tried to mark these with *. I did not include Bible Study books in this list.
Books I've Read 2016
Emma by Jane Austen
Blackstar of Kingston by S.D. Smith (read aloud)
Ember Falls by S.D. Smith (read aloud)
A Goose Creek Christmas by Virginia Smith*
A Portrait of Emily Price by Katherine Reay
Lizzie and Jane by Katherine Reay
Dear Mr. Knightly: A Novel by Katherine Reay
Still Alice by Lisa Genova
The Hiding Place by Corrie Ten Boom
The Lifegiving Home: Creating a Place of Belonging and Becoming by Sally Clarkson
Boundaries When to Say Yes, How to Say No by Henry Cloud
Special Education At Home by Shawna Wingert*
All You Need is Less by Madeleine Somerville*
The Explosive Child: A New Approach for Understanding and Parenting by Ross W. Greene
Teaching From Rest: A Homeschoolers Guide to Unshakeable Peace by Sarah Mackenzie
Loving the Little Years (re-read) by Rachel Jankovic
Amish Values: What We Can Learn from the Simple Life by Suzanne Woods Fisher
Simply Tuesday: Small-Moment Living in a Fast-Moving World by Emily Freeman*
Raising Grateful Kids in an Entitled World by Kristen Welch
Current Nightstand Book Stack
In the Field of Grace by Tessa Afshar*
Northanger Abbey by Jane Austen
The Broken Way by Ann Voskamp
The Measure of Katie Calloway: A Novel by Serena B. Miller*
Essential Oils Desk Reference by Life Science Publishing
The Bible
Lessons at Blackberry Inn by Karen Andreola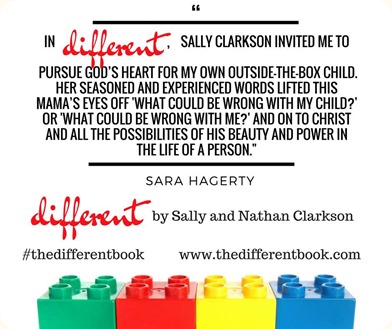 And I've preordered Sally and Nathan Clarkson's book that is coming out in January. Different: The Story of an Outside-the-Box Kid and the Mom Who Loved Him.  I'm really excited to read it!!
So please tell me, what book should I add to my reading list this year?
{PS. Do you like my Christmas penguin pillow cases?}