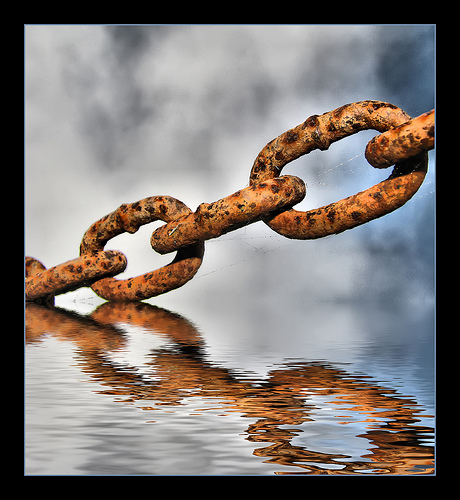 Who's mother are you? Misty's post was an encouragement to my heart. I had the privilege of meeting her this spring at a conference in NC and she's true, blue, real and down-to-earth.
"The short season of raising a daughter pales in light of adulthood. Nurture her carefully, for a daughter is a friend for life." Grass Roots Parenting
Godly Women: Boring, Legalistic and Frumpy…Really? Sometimes this mama is grumpy, tired and impatient. I pray my tots see the good more than the bad.
And this? Wow. As we face our
Breathe in: Lord, I receive what you give.
Breathe out: Lord, I give thanks for what you give.

So there's that: You don't get to make up most of your story. You get to make peace with it.

You don't get to demand your life, like a given. You get to receive your life, like a gift.                                                    ~ Ann Voskamp
"If life were fair, we would all go to hell.  Aren't you glad life isn't fair?" Some wise words from Life in a Shoe.
I read a great post at The Common Room today about siblings bickering. There really are so many ideas of how to handle it. Hands off, hands on and everything in between. I love reading about how other mamas handle it and then adapt to suit our family. I'm noticing that what works for our family changes constantly but I really agree with her about the results of being left to figure it out themselves. They need a model, they need to know how, to be shown…
#DearMom – Read this post from The Happiest Home. Let's do that!
There are giants in the land and there will be tomorrow was a wonderful read! "Giants gave people a great opportunity to glorify God…Caleb and Joshua had different eyes in their hearts–they saw the giants, but they saw God and His strength more clearly."
I completely love this towel tip. We have recently implemented it. Post coming!
What wonderful must-read articles have you written or come across recently?