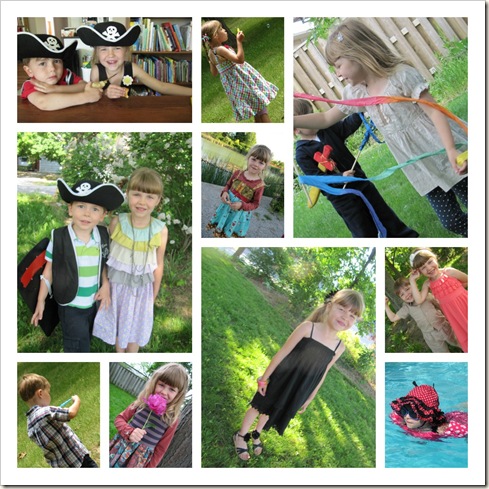 Pirate Hats – Turtle Pond Toys

Gymboree Ice Cream Sweety Dress

Matilda Jane Mandy Top + Social Studies Leggings

Matilda Jane Platinum Smoothie Ruffled Tank Dress

Matilda Jane Knot Dress + Cinnamon Tee

Tommy Plaid Button Down Shirt + GAP Navy Shorts

Matilda Jane Truffle Dress + Matilda Jane Cinnamon Tee

Baby GAP Black Sundress and matching sandals

John: Italian Linen Top + Shorts Chloe: Baby GAP Coral Sundress

Gymboree Polka Dot Ladybug Swimsuit + matching hat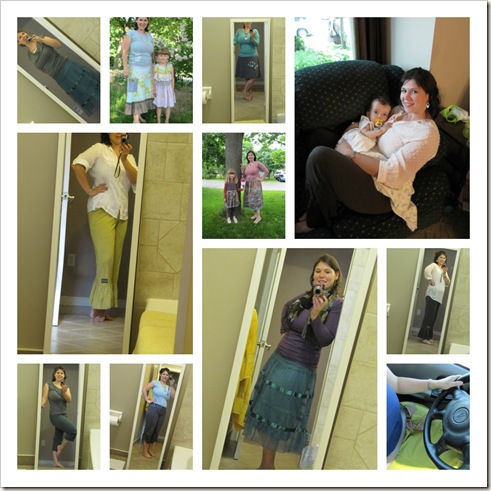 So I recently discovered Matilda Jane Clothing and am completely in love! When I remember, I've been snapping some pictures. It's been fun and it means I've been getting out of my yoga pants these days. A definite accomplishment!
Thyme Maternity Grey Swoop Top + Matilda Jane Josie Skirt

ModesTee Top + Matilda Jane At The Fair Skirt

Matilda Jane Aquarius Tee + Matilda Jane Desi Skirt

Matilda Jane Tapioca + Matilda Jane Coffee Ruffles

Reitmans White Top + Matilda Jane Basil Ruffles

Chloe – Matilda Jane Truffle Dress + Matilda Jane Cinnamon Tee, Mommy – Matilda Jane Mona Ballet

Matilda Jane Oasis, Matilda Jane Muds

ModesTee Top + Matilda Jane Mackenzies

Matilda Jane Gemini + Matilda Jane Josie

Matilda Jane Bonnie Tee + Matilda Jane Natalie Skirt {Green and blue really? But I like it!}
What is your favorite outfit, the one you feel great in? {PJ's don't count!}