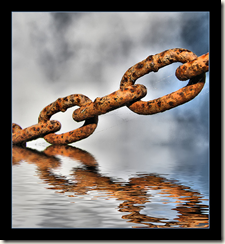 Photo by Dezz
Carnival Toss @ Every Day Discoveries looks like such a fun, frugal and easy way to pass a chilly afternoon!
Cloth Diapering Basics @ Amy's Finer Things is a great post if you're interested in cloth diapering. Donielle and Kelly did a fantastic job in putting the the videos together. Very informative. If you have cloth diapering questions about the types, how to wash etc. you'll want to check this out!
Better late than Early @ Excellence in Education was certainly an interesting read. I'm definitely attracted to the idea of readiness and progressing at the child's pace. I also think that society has too much pressure on academics at an early age.
How to Make a Professional Looking Email Signature @ Simply Stacie may not be helpful if you're not a blogger but I was thrilled to read about it and set it up right away. Easy and fast!